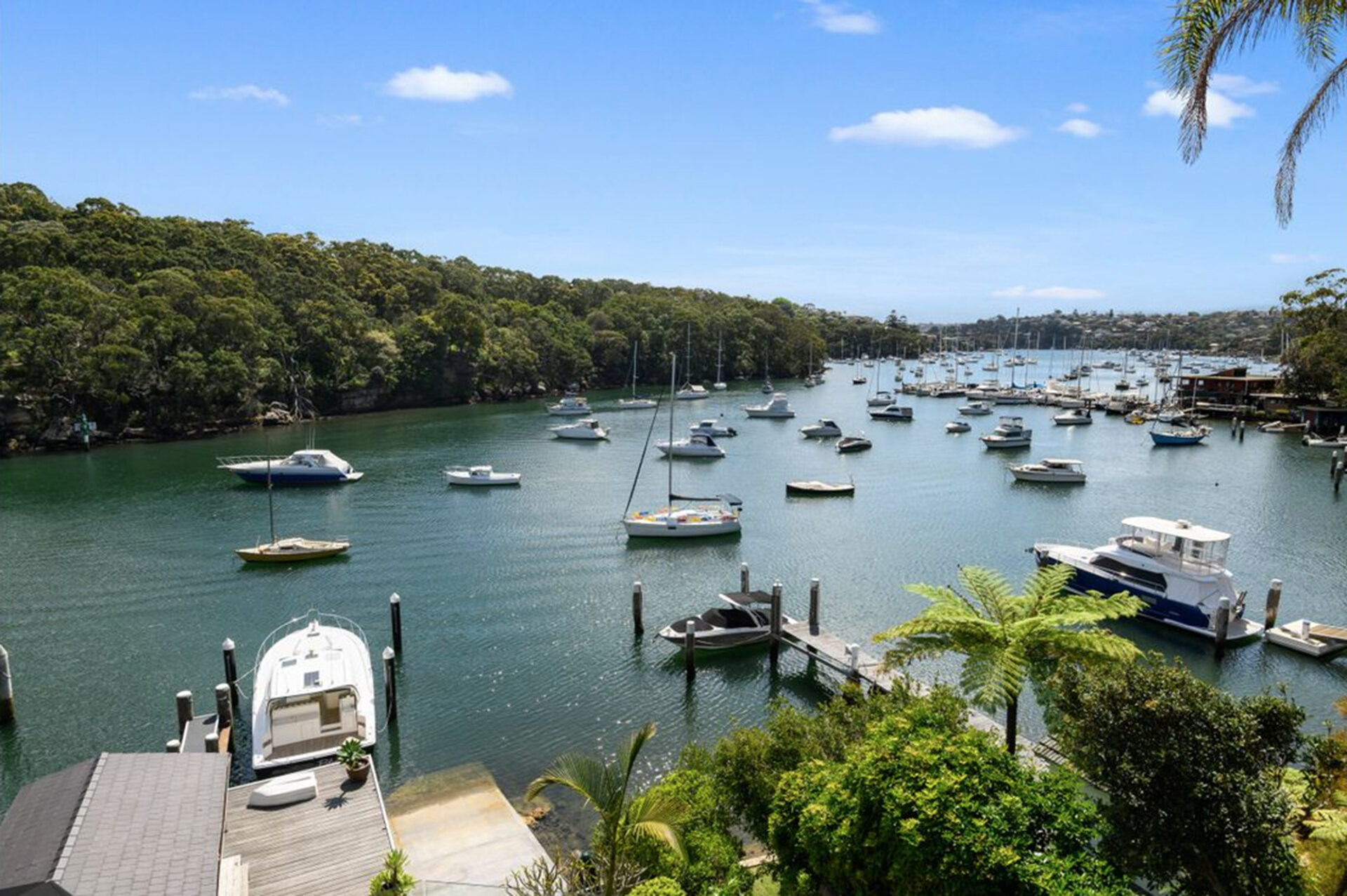 Advantage Property Styling was pleased to help several property owners achieve 'prices to dream of' during September 2020. Two happy customers in Roseville and Gordon sold for record prices, and several others saw prices soar more than $1 million above expectation against a backdrop of the average Sydney dwelling price falling by 1.6% in the September quarter (Core Logic).
Advantage Property Styling CEO, Dan Gerber said "Our styling is helping vendors achieve amazing results during one of the most turbulent periods in recent real estate history. Last month we saw some incredible results, with our styled homes selling above their reserve and more than 50% selling before auction. Our customers selling in September only had to wait an average of 27 days, before the "SOLD" sign went up. That's two weeks faster than the Sydney average for September of 42 days reported by Core Logic."
18 Brooks St Linley Point sold in 6 weeks for $6 million – $1.8 million above expectation

10 Coolong Rd Vaucluse sold in 4 weeks for $5.5 million – $2.2 million above expectation

16 Wandeen Rd Clareville sold in 3 weeks for $2.76 mill – $660k above expectation

1a Eltham St Gladesville sold in 5 weeks for $2.95 million – $450k above expectation
RECORD SETTING PROPERTIES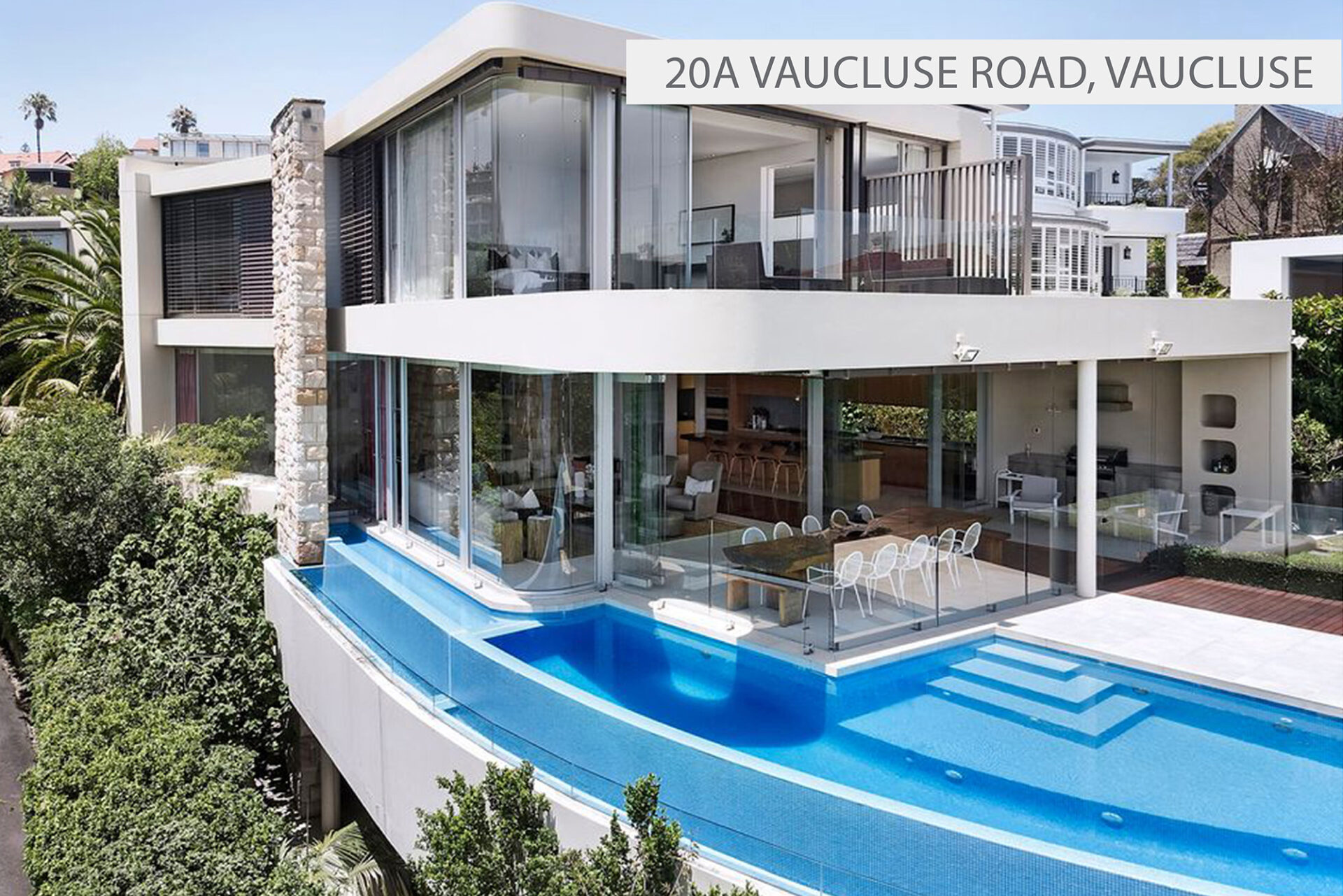 20A Vaucluse Road, Vaucluse sold in 11 weeks for an undisclosed amount. It's believed to be the 4th highest price paid this year in Australia for a property, behind the Darling Point property of car dealer Laurie Sutton, bought for $32 million.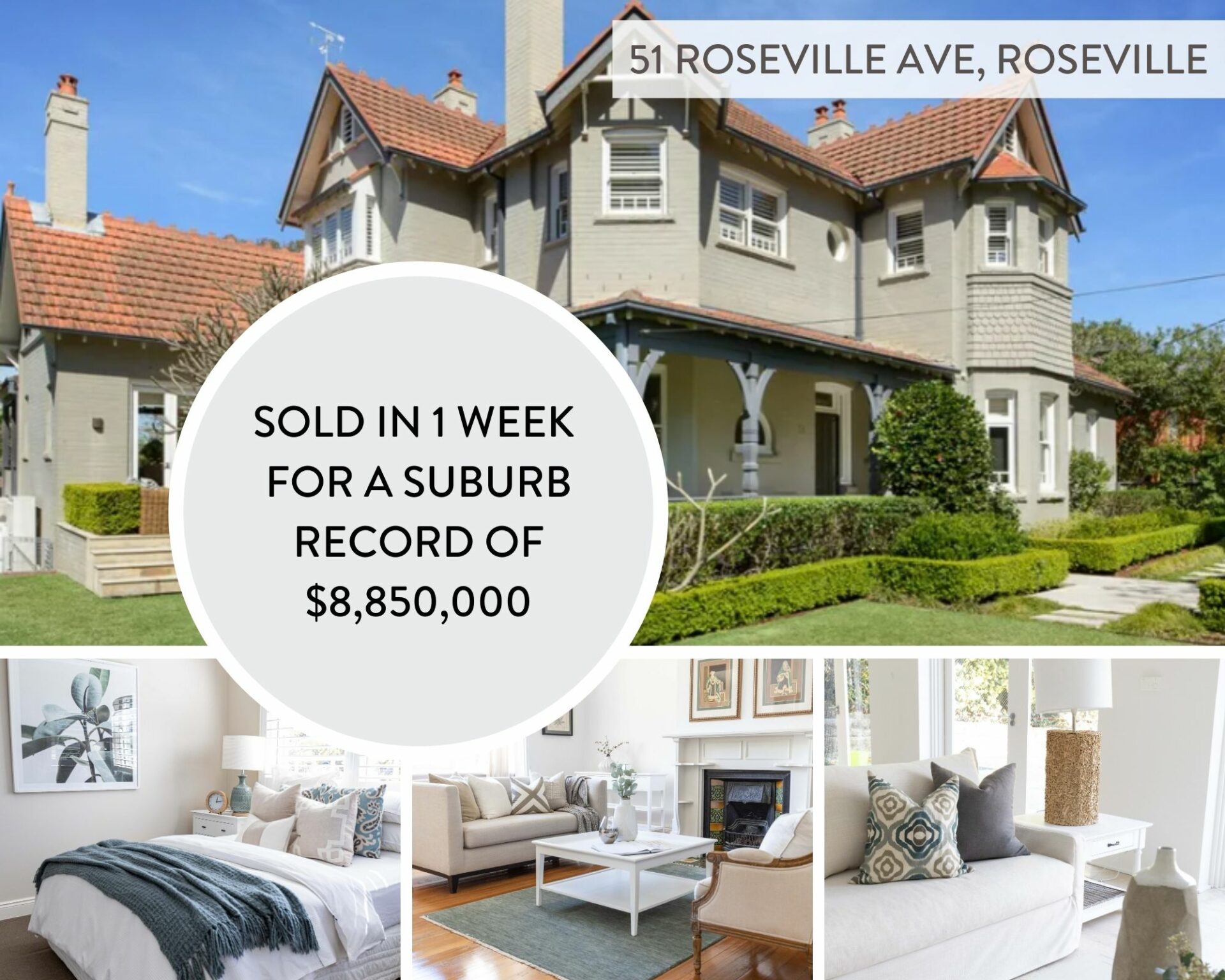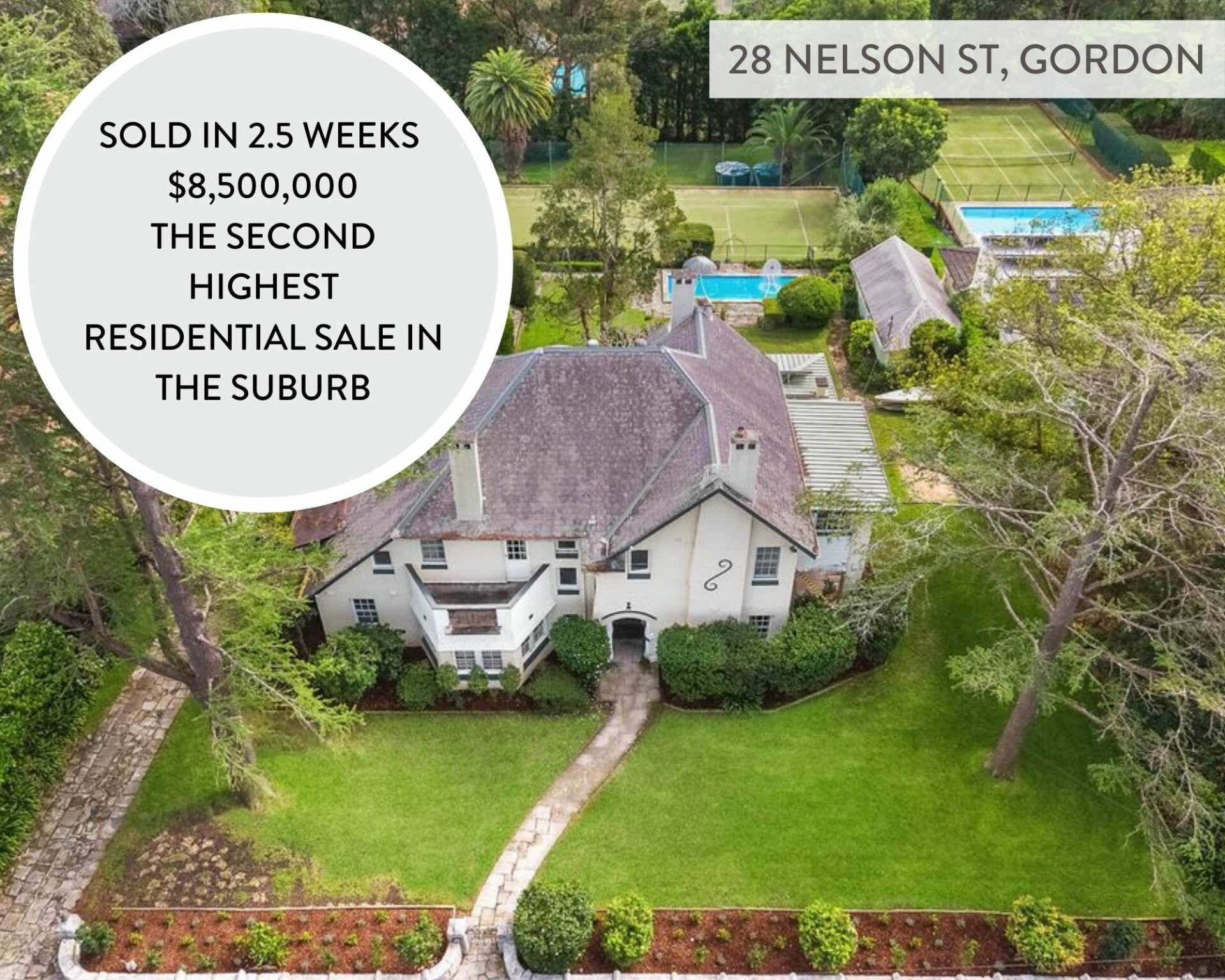 "In addition to these incredible September results, we also saw the suburb record broken in Cammeray earlier this year" Mr Gerber said. "Advantage styled 22 Cowdroy Ave Cammeray, which sold in March 2020 for an undisclosed amount, but has been confirmed by the Agent that the property set a new record for Cammeray".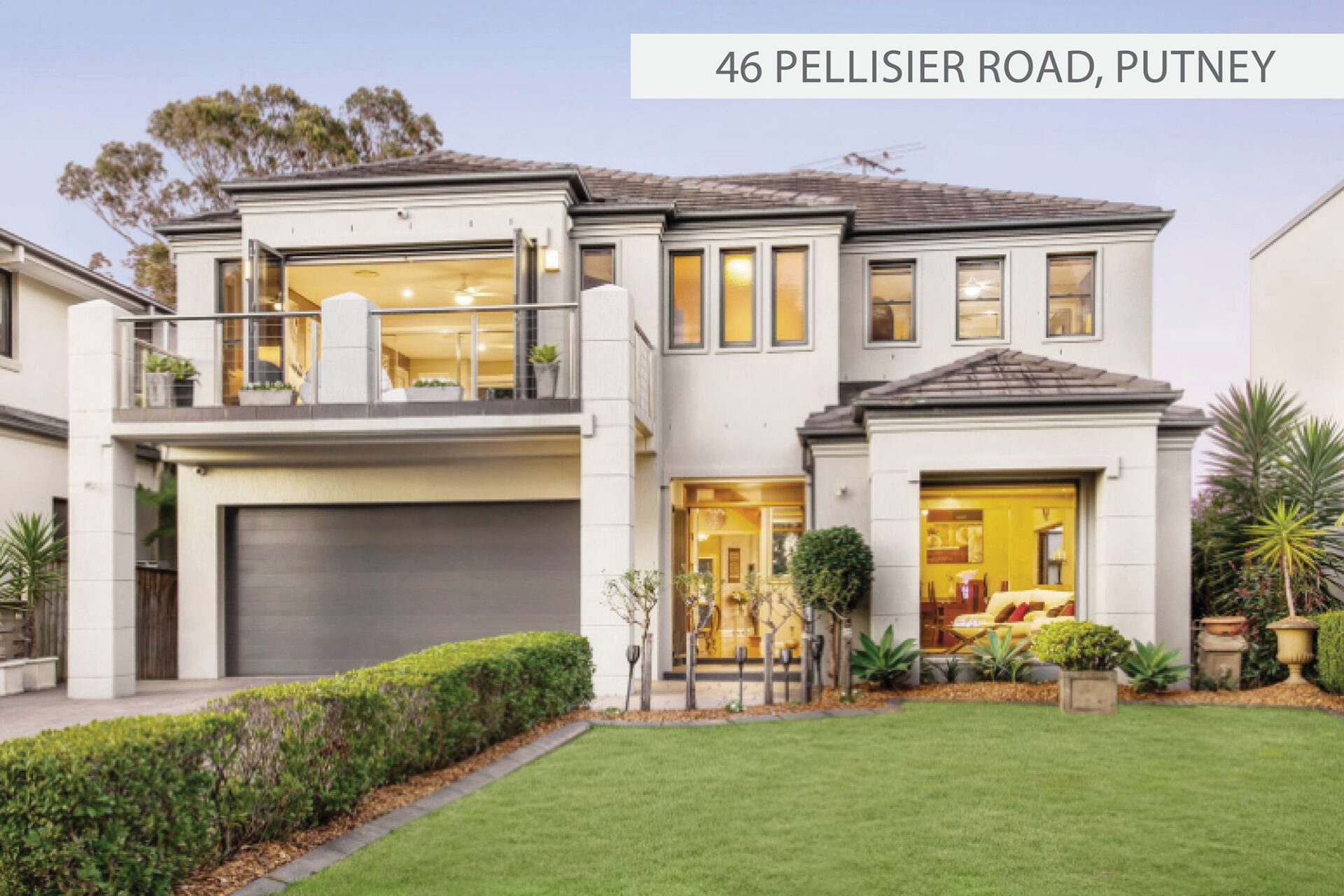 46 Pellisier Road, Putney – sold in 5 weeks for $4,105,000.
The highest price paid for a non-waterfront property in Putney this year.
Mr Gerber went on to say "Our careful investment in quality stock, means that vendors across Sydney can trust us with their high-end homes. Every home needs to appear unique and stand out. Styling, when done properly, should suit the character of the property and that can only happen with an incredibly diverse range of furniture, art and homewares. Consequently, our purchasing decisions are around quality and variety; instead of lots of the same items. Our range enables us to style the most modern of properties, like our record breaker in Vaucluse, to federation style homes, like Roseville Avenue, which set the suburb record."
"Selling a home is an extremely nerve-wracking and uncertain time for vendors. As one of Sydney's most trusted styling groups, we help to deliver sale and price security for our clients," said Mr Gerber.

For more details about the styling in these properties, please go to our website, or visit our results page on Instagram @advantagestyling