Courtney Giles
Senior Property Stylist
With her strong love for interiors and passion for Property Styling, Courtney completed a Bachelor of Design at Raffles College of Design & Commerce in 2010, and joined the Advantage Property Styling team soon after.
Having styled hundreds of properties across all areas of Sydney, Courtney's strong customer focus, friendly personality and attention to detail resulted in her natural progression into a Senior Property Stylist role with the Company.
From your initial consultation through to project completion, Courtney will ensure a stress free and professional service, while delivering beautiful styling to maximise sale value.
Courtney specialises in styling properties throughout the North Shore, Hills District and Inner City.
Mobile: 0450 909 043 / Email: [email protected]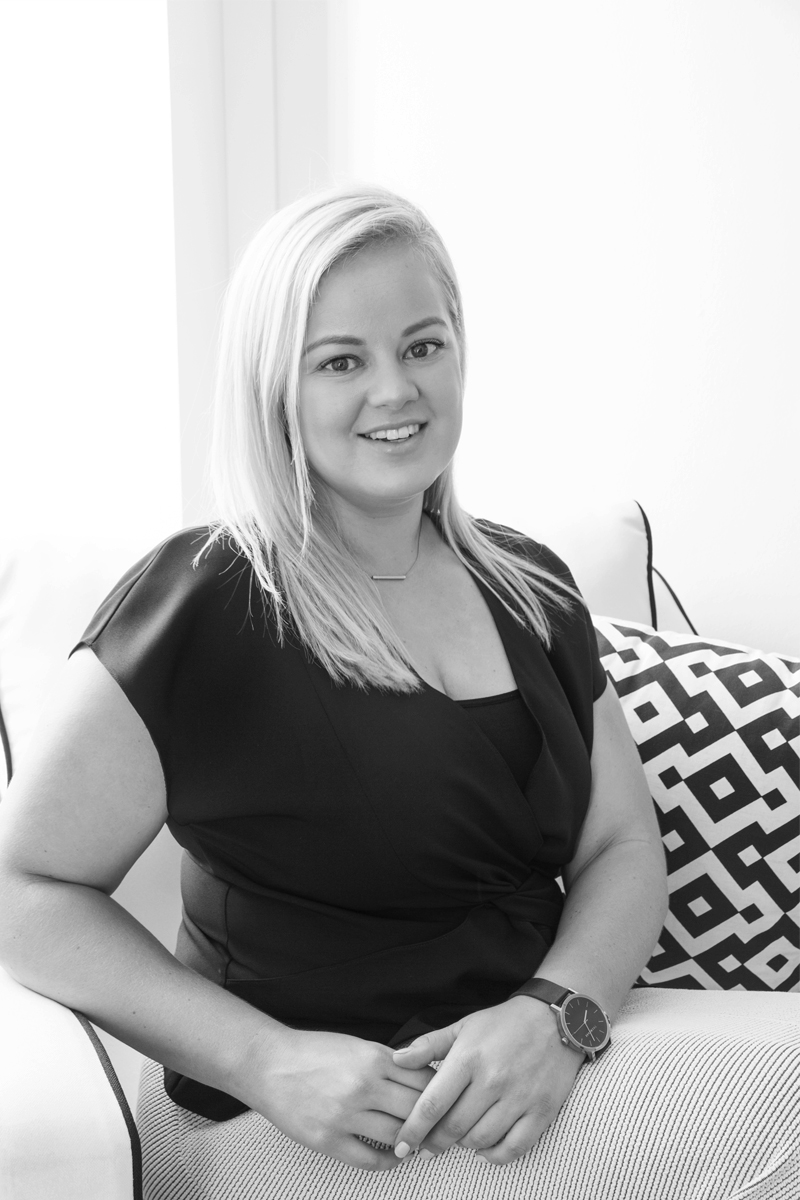 Madeleine Kortt
Senior Property Stylist
Growing up on Sydney's lower north shore, Maddy was surrounded by property and developments by her property enthused parents. From a young age it was clear the ultimate career direction for Maddy was Interior Styling.
Upon completion of a Bachelor of Design Degree at the Whitehouse Institute of Design majoring in Interiors, Maddy went on to assist with styling Australian television personalities for national television, major advertising campaigns and online stores.
In 2013 Maddy joined the Advantage Property Styling team as an onsite stylist, advancing now into her new role as a Senior Property Stylist, bringing with her an extensive knowledge of interiors and the property styling industry.
Maddy specialises in the Lower North Shore, Northern Beaches and Inner West areas.
Mobile: 0410 492 272 / Email: [email protected]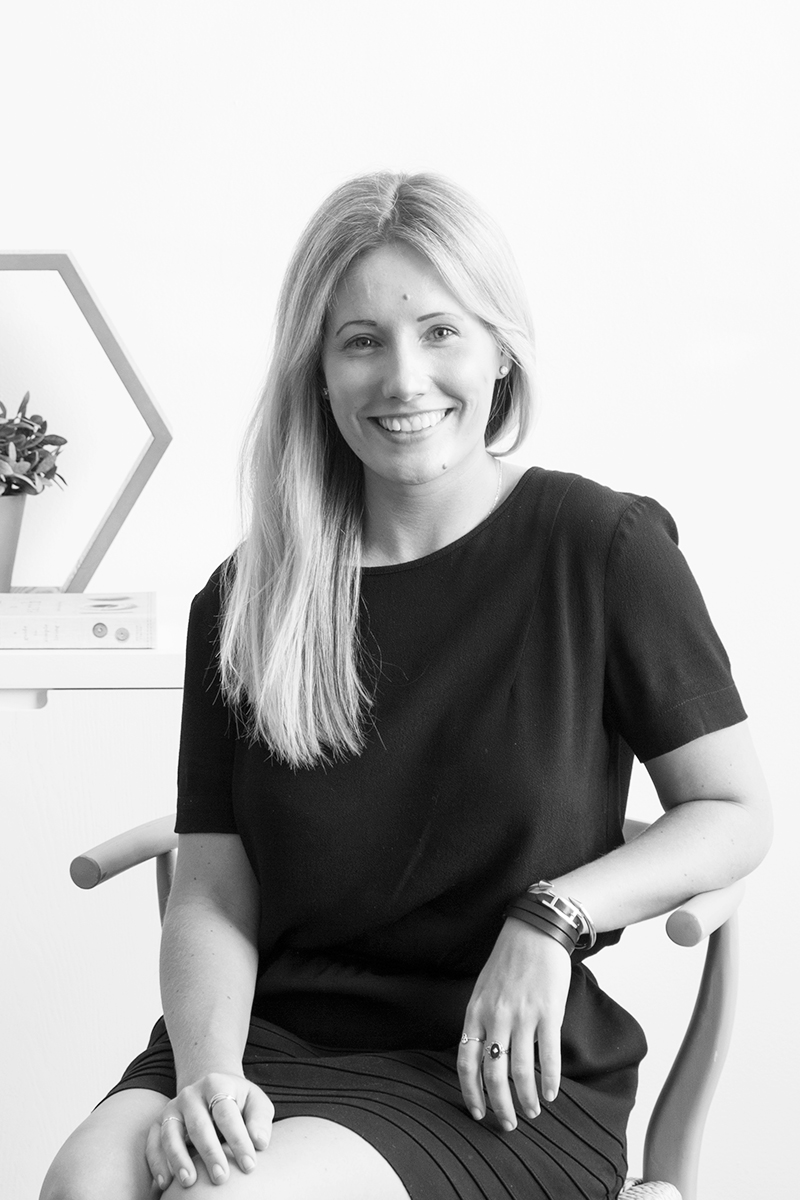 Kristy Burridge
Senior Property Stylist
From a young age, Kristy was surrounded by her family's involvement in the real estate and interior design industries, which laid the foundation for her own career in interiors.
Kristy completed her Interior Design and Technology studies in 2011, after which she gained a diversity of experience in event styling, property staging and interior design before joining the Advantage team.
With a true underlying passion for the industry, Kristy immerses herself in each project she works on, resulting a track record of superb property styling and outstanding sales outcomes for all of her clients.
Mobile: 0414 96 33 11 / Email: [email protected]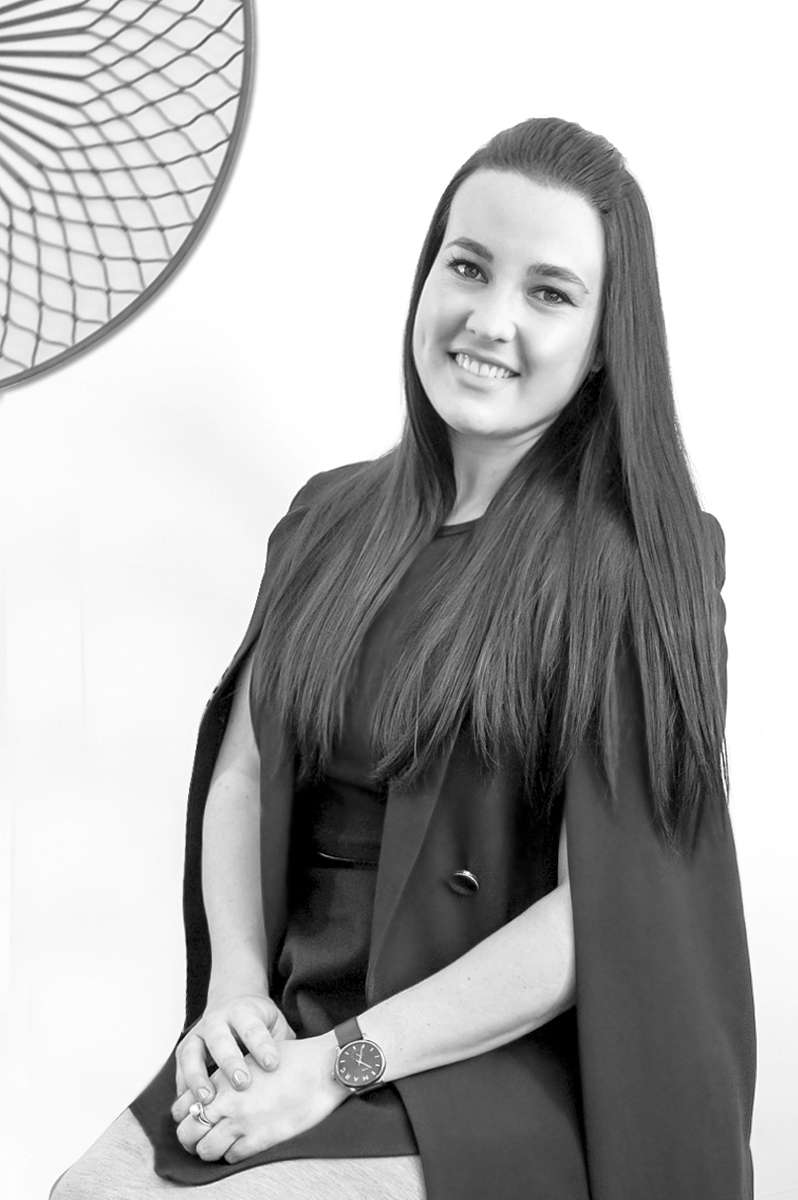 Peter Seargeant
Senior Property Stylist
With a long family history in the hotel industry, Peter was always surrounded by beautiful interiors and spaces. This led to Peter's passion for design and styling and his pursuit of a qualification in both interior design and interior styling from the International School of Colour and Design.
Peter has worked for some of Sydney's leading stylists and has also procured and curated furniture for a number of different companies, which has helped to hone his furniture and interiors knowledge.
Peter has a long history of styling in Sydney's Eastern and Southern suburbs, with a sound local knowledge of these areas and the key features required to suit their buyer demographics.
He has a keen eye for detail and prides himself on always going the extra mile to ensure a property is perfectly presented in order to achieve the best possible price for his clients.
Mobile: 0420 304 056  / Email: [email protected]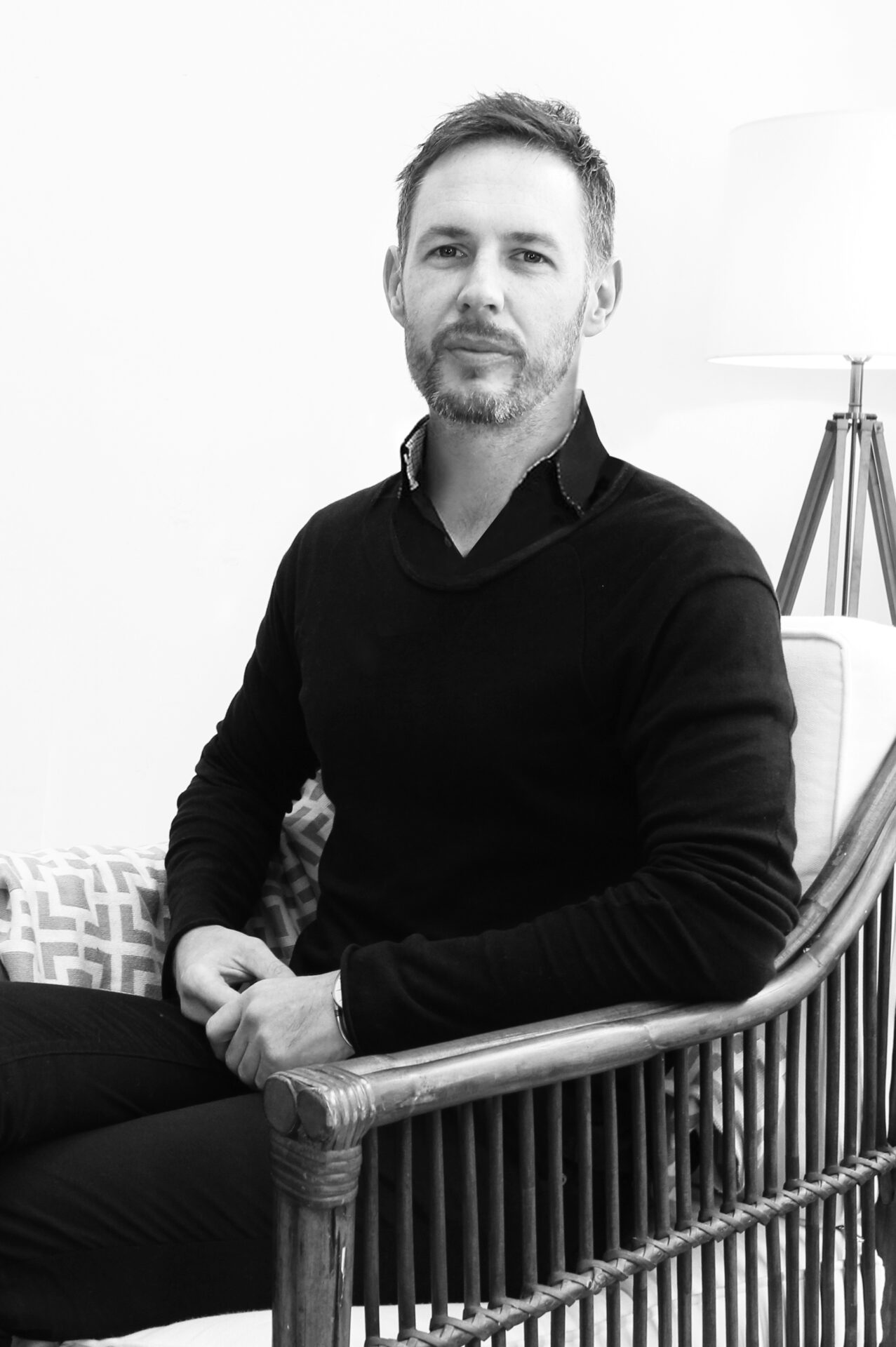 Luisa Volpato
Head of Interior Design
Luisa has specialised in residential interior design, styling and renovations for the past 10 years. Her work featured in Home Beautiful magazine and leading design sites, interiorsaddict.com and renoaddict.com.
Her projects have ranged from room makeovers to complete home interior design schemes, as well as the design and project management of cosmetic and structural renovations.
Luisa ran her own interior design business prior to establishing the Interior Design division of Advantage. Her passion for design emerged from her previous corporate career styling and producing high profile events. After studying and working in interior design she has never looked back.
Drawing on her design experience and love of writing, Luisa has also contributed to interiors magazines such as Home Renovation and Luxury Kitchens & Bathrooms.
To find out how Luisa can help to transform your home, make an appointment for an obligation free consultation by contacting Luisa or our office.
Mobile: 0404 303 911 / Email: [email protected]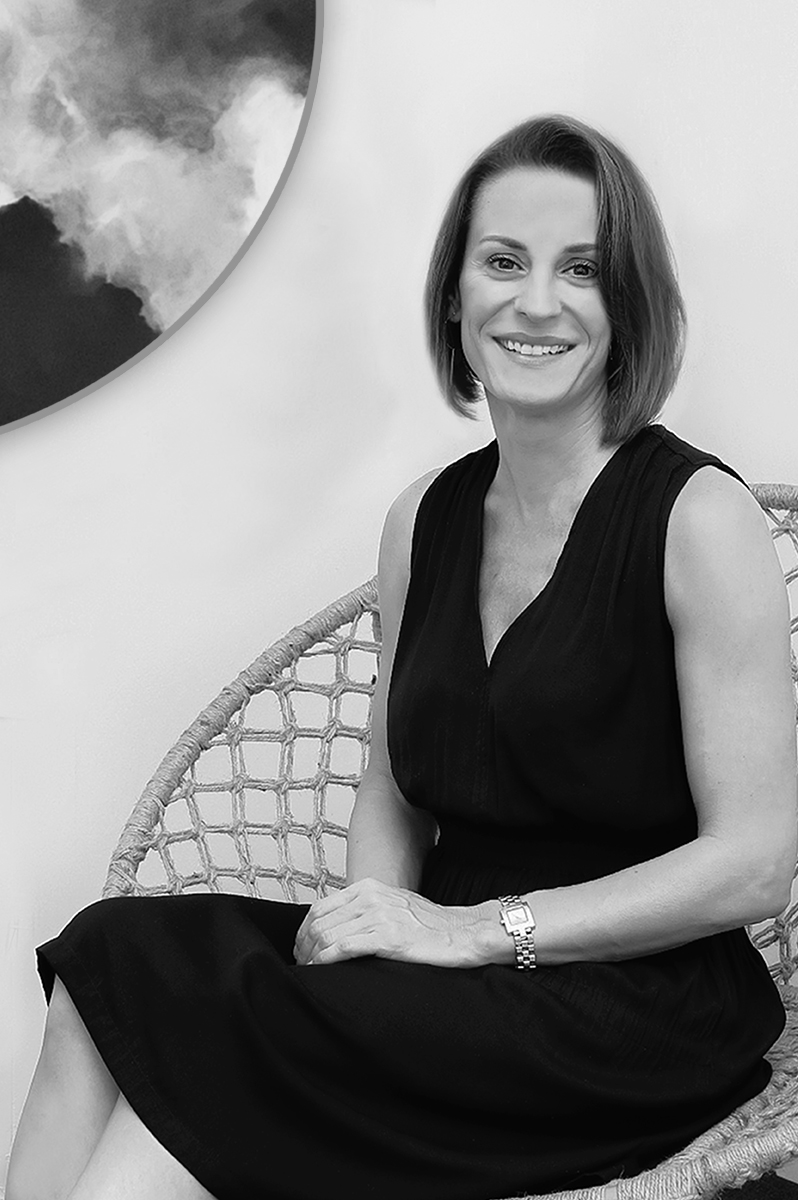 Lisa Haddad
Senior Interior Designer
Lisa has over 10 years experience in residential architecture, construction, interior design and decoration. She has worked across the whole spectrum of design from project concept through to completion.
After completing her Interior Design and Technology studies, Lisa worked in planning and design for two of Australia's largest project home builders. Her role evolved to also include the interior design for display homes. This involved the selection of all colours, materials and finishes along with spatial planning, furnishing and styling.
She previously ran her own interior design business where she designed, project managed, renovated and furnished residential and commercial projects throughout Sydney.
Lisa uses her keen eye and meticulous attention to detail to create inspiring interiors that are expertly tailored to each client's style, personality and lifestyle.
To find out how Lisa and the Advantage Interior Design team can help to transform your home, book an in home consultation by contacting Lisa directly or our office.
Mobile: 0451 372 788/ Email: [email protected]