Meet our Property Stylists
Peter Seargeant
Senior Property Stylist
With a long family history in the hotel industry, Peter was always surrounded by beautiful interiors and spaces. This led to Peter's passion for design and styling and his pursuit of a qualification in both interior design and interior styling from the International School of Colour and Design.
Peter has worked for some of Sydney's leading stylists and has also procured and curated furniture for a number of different companies, which has helped to hone his furniture and interiors knowledge.
Peter has a long history of styling in Sydney's Eastern and Southern suburbs, with a sound local knowledge of these areas and the key features required to suit their buyer demographics.
He has a keen eye for detail and prides himself on always going the extra mile to ensure a property is perfectly presented in order to achieve the best possible price for his clients.
Mobile: 0420 304 056  / Email: [email protected]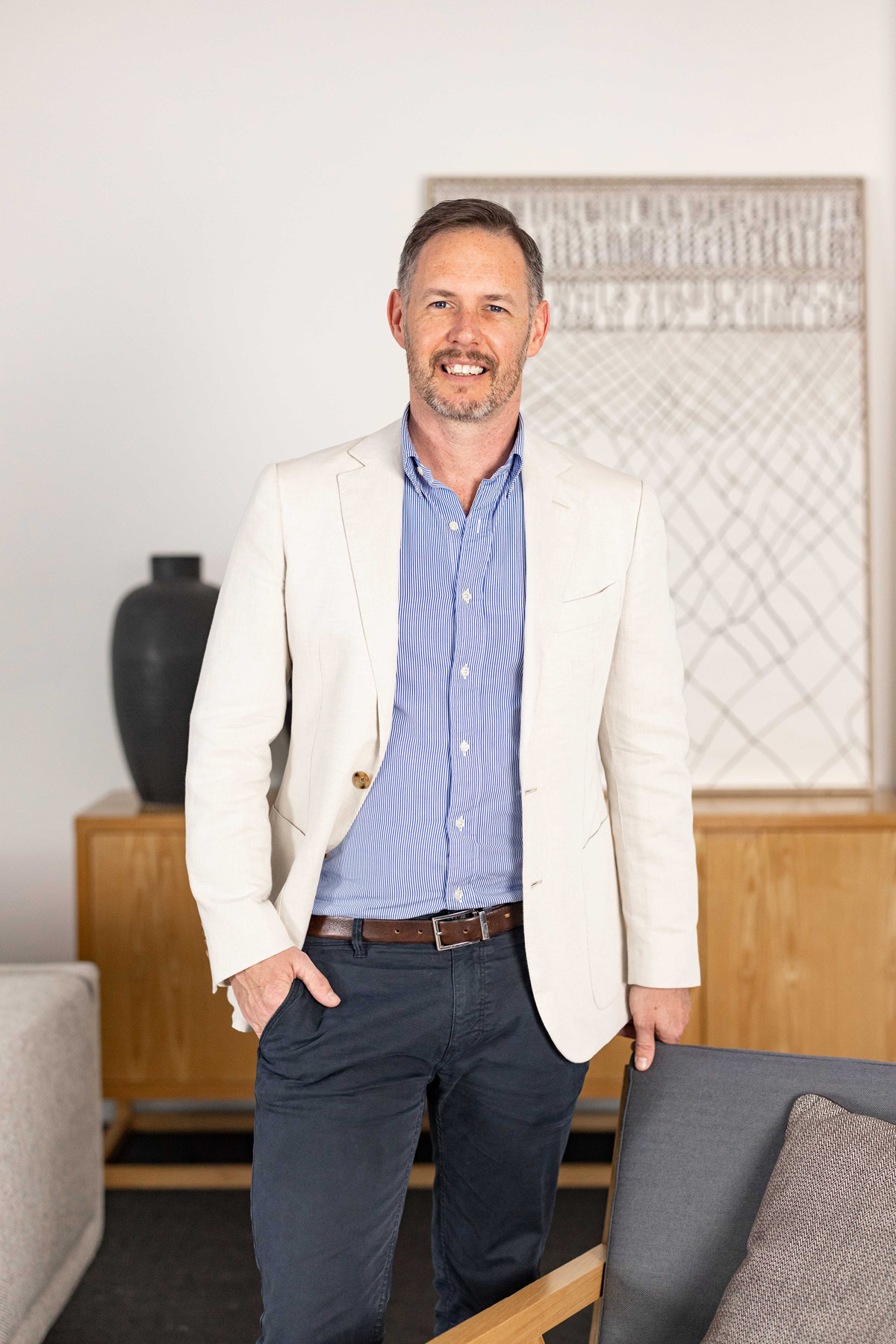 Madeleine Kortt
Senior Property Stylist
Growing up on Sydney's lower north shore, Maddy was surrounded by property and developments by her property enthused parents. From a young age it was clear the ultimate career direction for Maddy was Interior Styling.
Upon completion of a Bachelor of Design Degree at the Whitehouse Institute of Design majoring in Interiors, Maddy went on to assist with styling Australian television personalities for national television, major advertising campaigns and online stores.
In 2013 Maddy joined the Advantage Property Styling team as an onsite stylist, advancing now into her new role as a Senior Property Stylist, bringing with her an extensive knowledge of interiors and the property styling industry.
Maddy specialises in the Lower North Shore, Northern Beaches and Inner West areas.
Mobile: 0410 492 272 / Email: [email protected]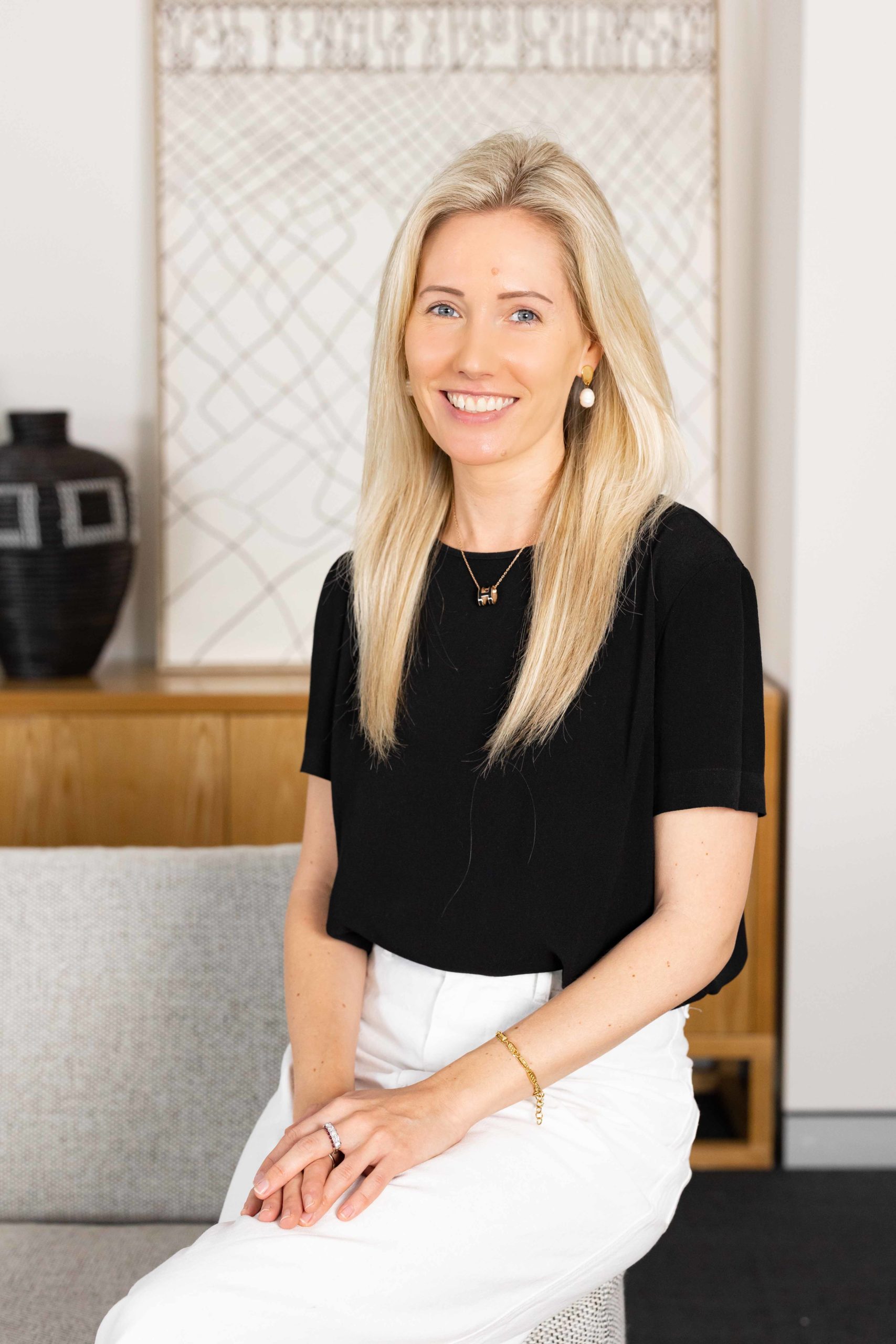 Tamara Melia
Senior Property Stylist
Tamara has always had a passion for design; from fashion and textiles in high school, through to interior decorating and design in her tertiary studies.
After completing her design qualification at Enmore Design College, she worked for a number of high-end furniture houses, before moving into the property styling industry. Tamara joined the Advantage family in July 2019.
Tamara's professionalism and diversity of experience in design resonate through her styling advice. Her styling projects are a true representation of her personality and attention to detail.
Tamara specialises in styling properties throughout the Inner West and other Central Sydney regions.
Mobile: 0414 963 311  / Email: [email protected]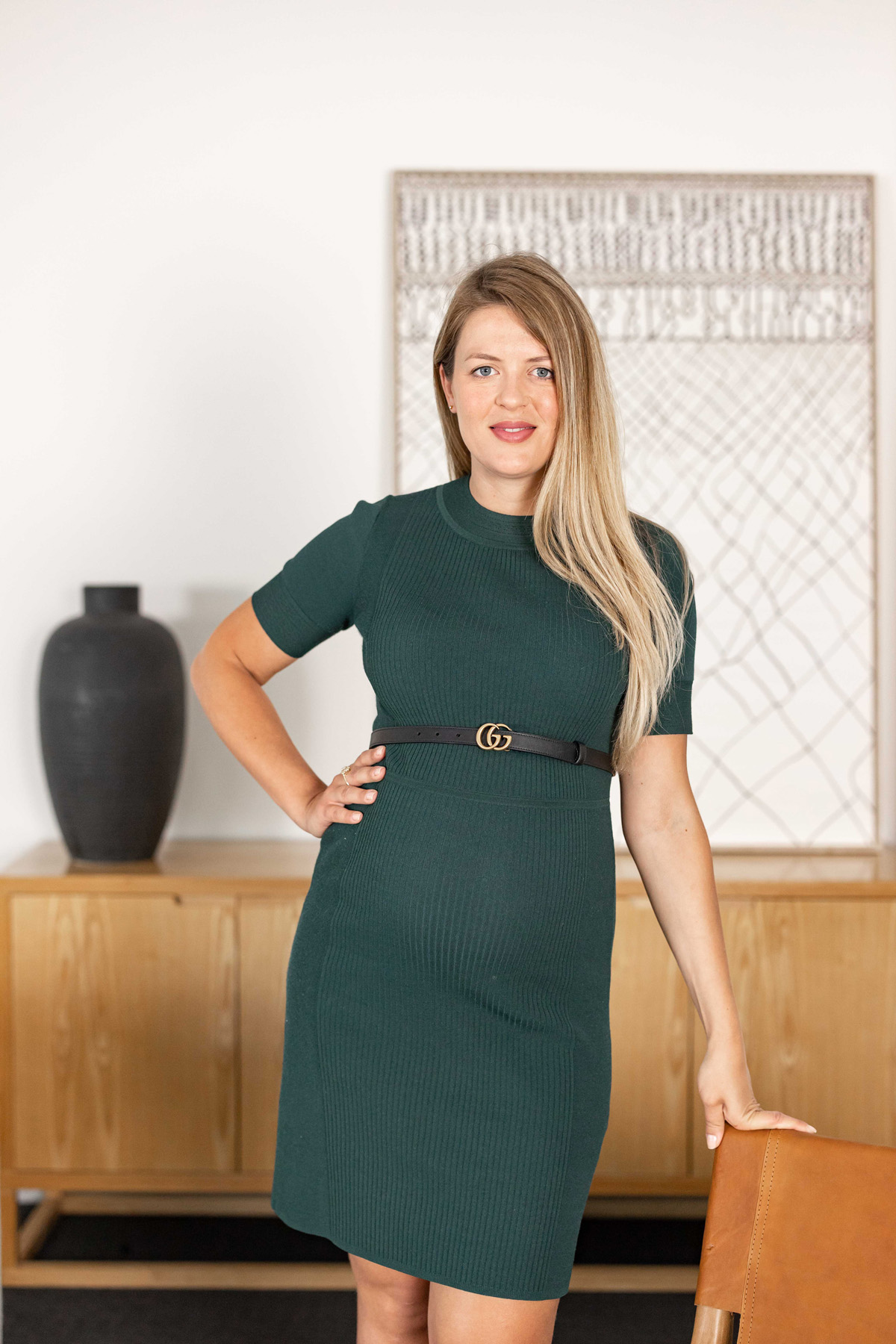 Ciara Kenny
Senior Property Stylist
From early on, Ciara has always had a passion for all things design. This led to her pursuing a qualification in both interior design and interior decoration from Sydney Design School and a career in property styling.
Ciara has extensive industry experience, having styled hundreds of homes across the broader Sydney region – ranging from apartments through to waterfront estates. In her role as a Senior Stylist with Advantage, Ciara focusses on tailoring each styling project to bring out the maximum appeal in her clients' homes. Her meticulous attention to detail, exceptional communication skills and unwavering standard of service show in all her projects and the sale prices of her properties speak for themselves.
Ciara specialises in servicing the South, East and Inner-West suburbs of Sydney.
Mobile: 0428 037 390 / Email: [email protected]