Meet our Interior Designers
Luisa Volpato
Head of Interior Design
Luisa has specialised in residential interior design, styling and renovations. Her work has been featured in Home Beautiful magazine and leading design sites, interiorsaddict.com and renoaddict.com.
She has managed complete design and decoration projects, as well as the design and project management of cosmetic and structural renovations.
Prior to establishing the Interior Design division of Advantage Luisa ran her own interior design business for 10 years. Her passion for design emerged from her previous corporate career styling and producing high profile events. After studying and working in interior design she has never looked back.
To find out how Luisa and her team can help transform your home, contact Luisa for an obligation-free consultation.
Mobile: 0404 303 911    |   Email:[email protected]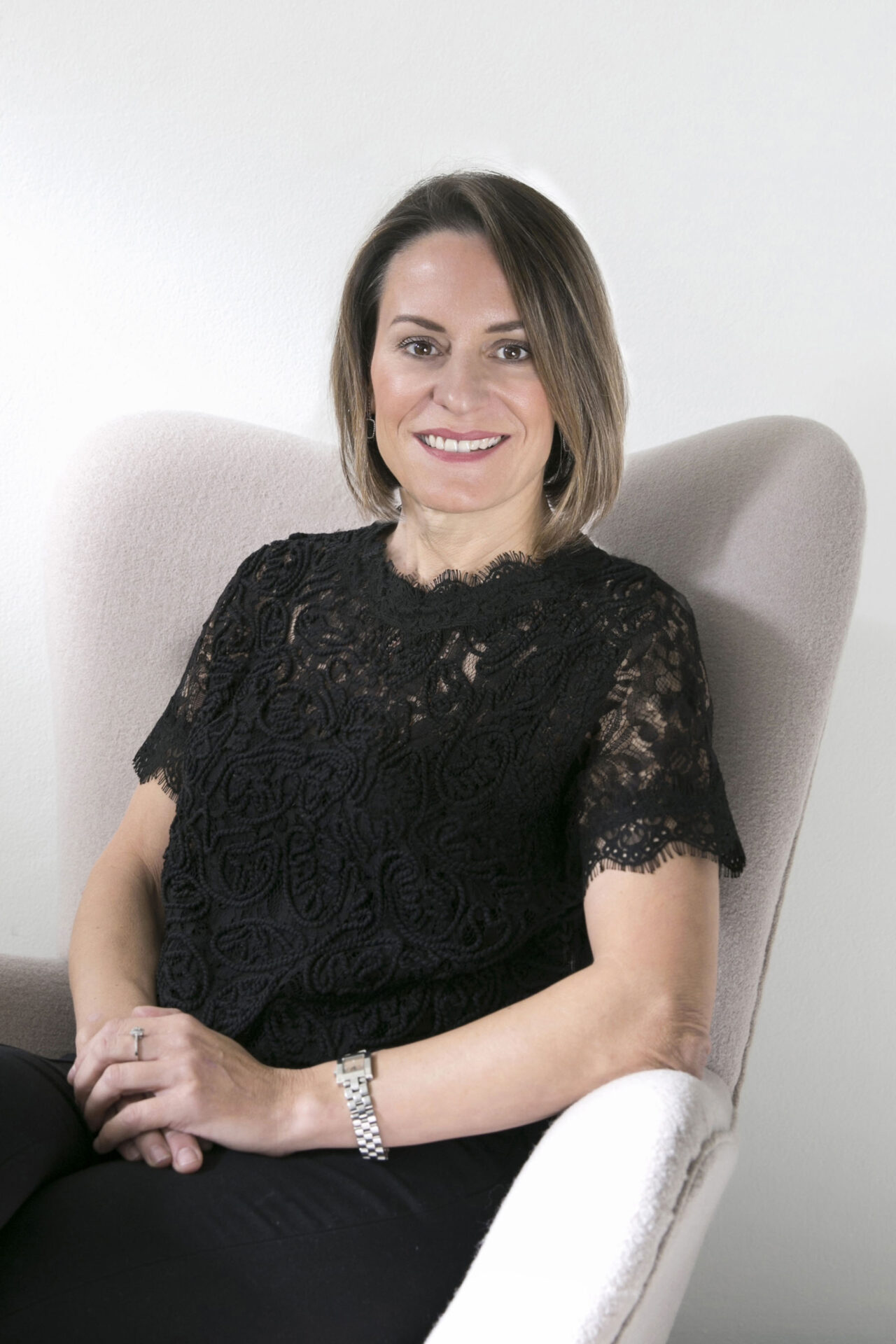 Brianna Borg
Interior Designer
With her family in the building and construction industry, Brianna's interest in interior design formed at a young age so it was a logical step for her to study a Diploma of Interior Design at Sydney Design School.
Brianna has worked on both commercial and residential projects from the early specification and design concept stage through to completely furnished and styled spaces.
Brianna loves to use layering and textures in any interior and always aims to deliver a stylish yet practical scheme for clients while always maintaining a positive can-do attitude.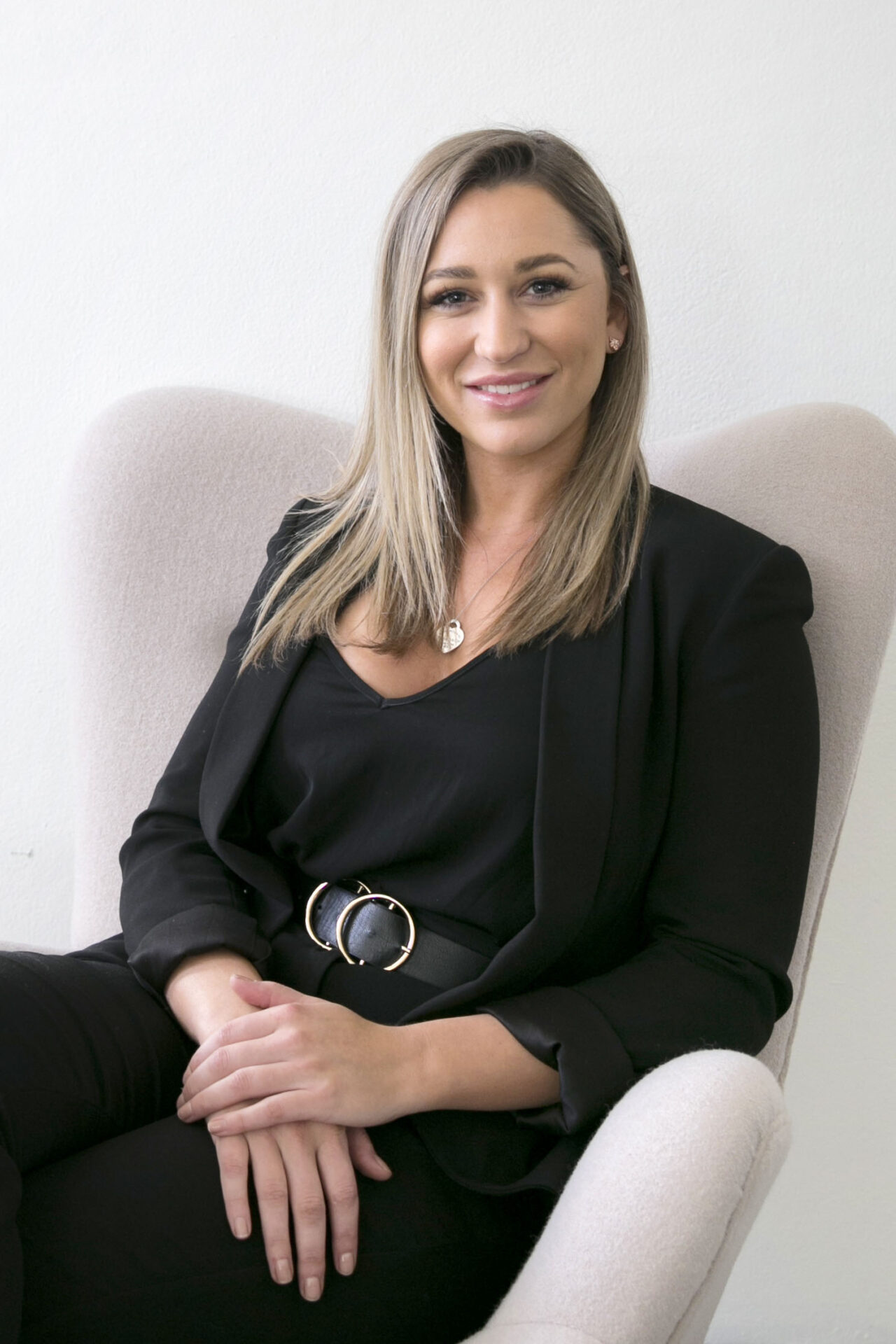 Sarah Simpson
Interior Designer
Sarah worked as a visual merchandiser, stylist and interior designer in the UK before her passion for art and travel brought her to Australia.
After completing a Design Degree in London, Sarah has developed an exciting career designing and creating inspiring commercial and domestic spaces in some of the most exclusive areas of London and Sydney.
Sarah understands that communication is key when working with clients and prides herself on her personable approach which enables her to truly understand a brief and exceed client expectations.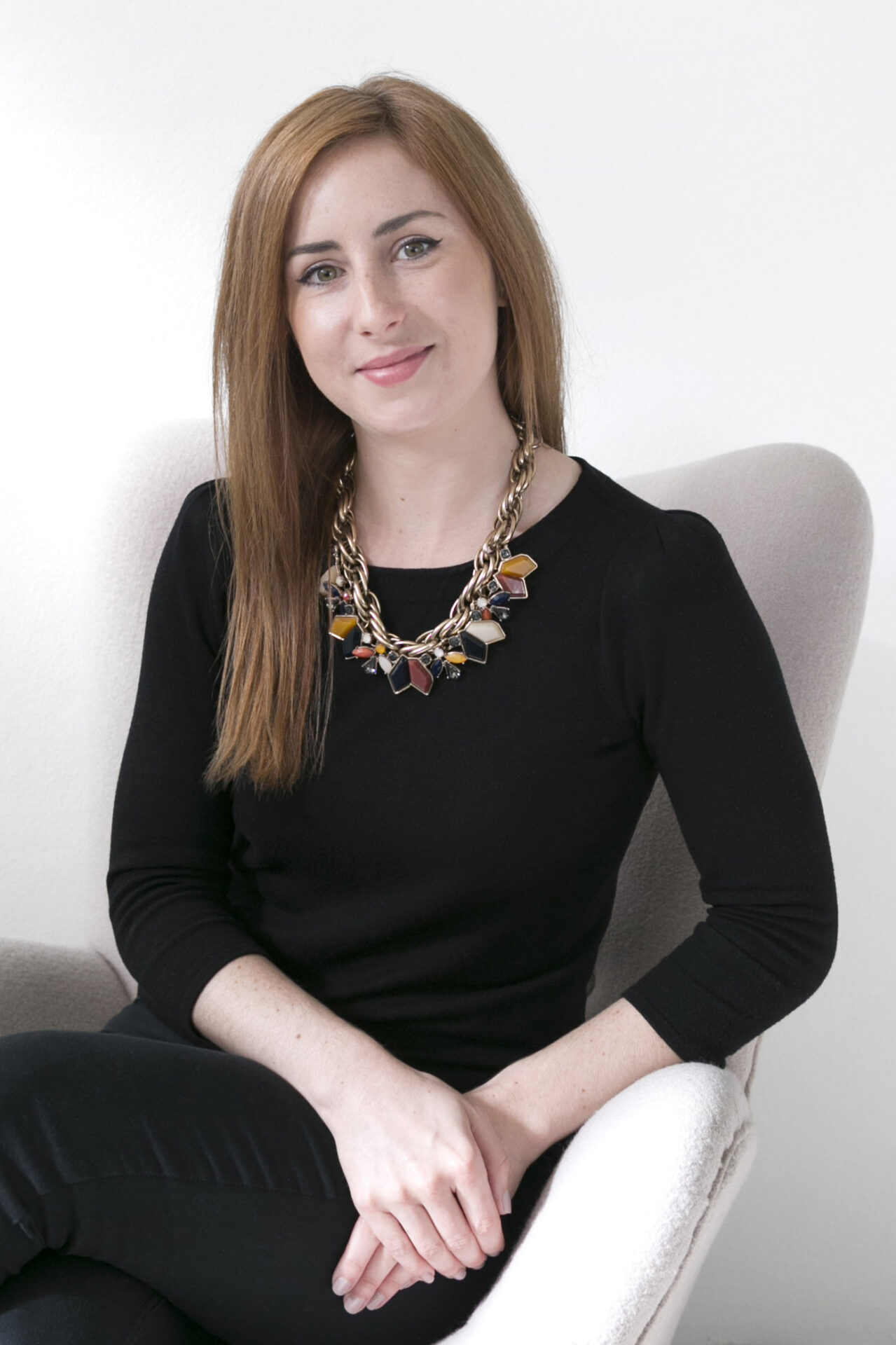 Ashleigh Giles
Interior Designer
Ashleigh is a creative who has always been fascinated by interior design and architecture and the appreciation of form and function.
After graduating with a Bachelor of Design from Raffles College of Design, Ashleigh went on to work for one of Australia's largest furniture retailers as a furniture specialist and interior decorator. She has since focused her career in residential interior design.
With a keen eye for detail and quality, Ashleigh finds satisfaction in creating beautiful interiors to suit individual needs and enjoys working closely with clients to bring their vision to life.