Meet our Interior Designers
Luisa Volpato
Head of Interior Design
Luisa has specialised in residential interior design, styling and renovations for the past 10 years. Her work featured in Home Beautiful magazine and leading design sites, interiorsaddict.com and renoaddict.com.
Her projects have ranged from room makeovers to complete home interior design schemes, as well as the design and project management of cosmetic and structural renovations.
Luisa ran her own interior design business prior to establishing the Interior Design division of Advantage. Her passion for design emerged from her previous corporate career styling and producing high profile events. After studying and working in interior design she has never looked back.
Drawing on her design experience and love of writing, Luisa has also contributed to interiors magazines such as Home Renovation and Luxury Kitchens & Bathrooms.
To find out how Luisa can help transform your home, make an appointment for an obligation free consultation by contacting Luisa or our office.
Mobile: 0404 303 911 / Email: [email protected]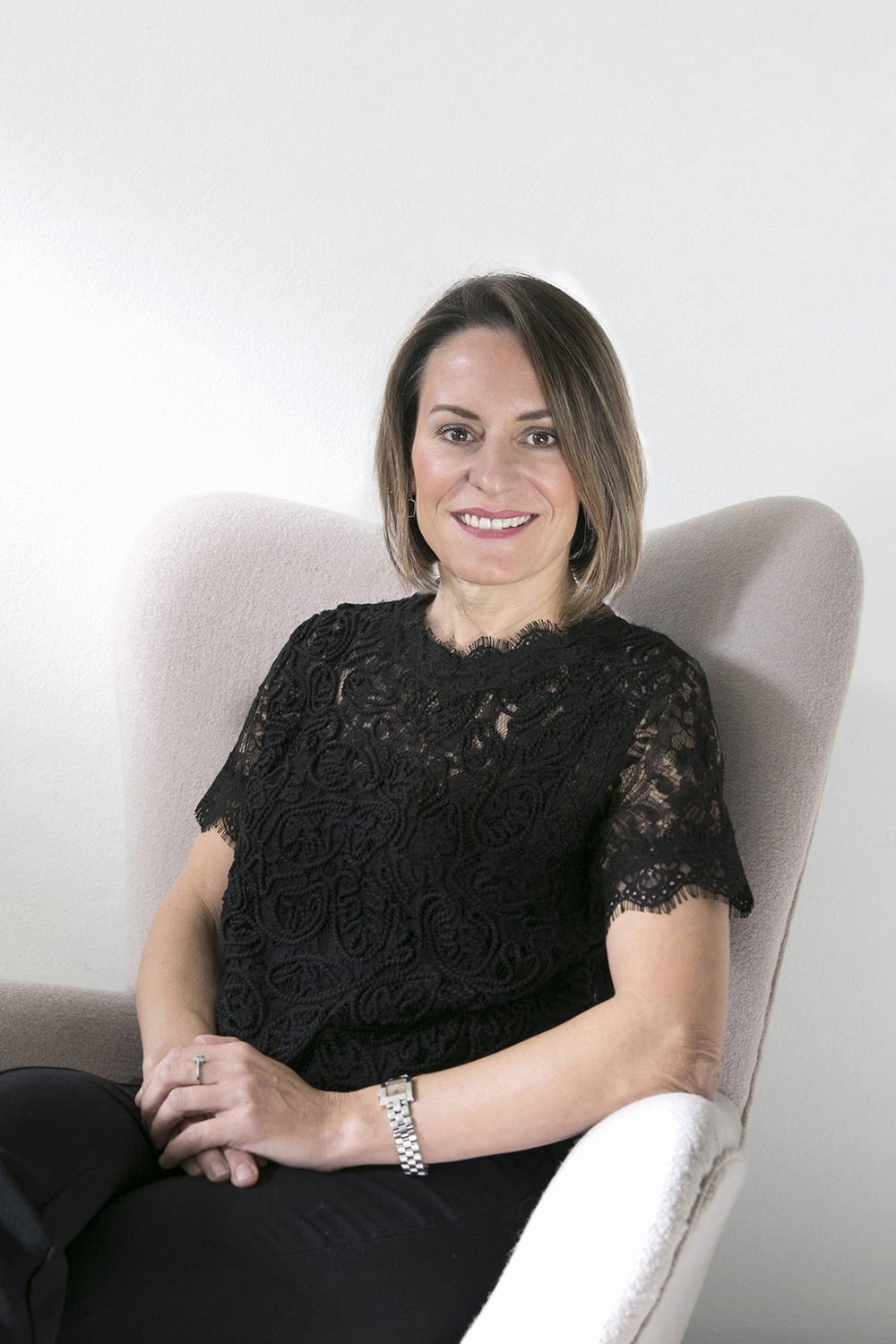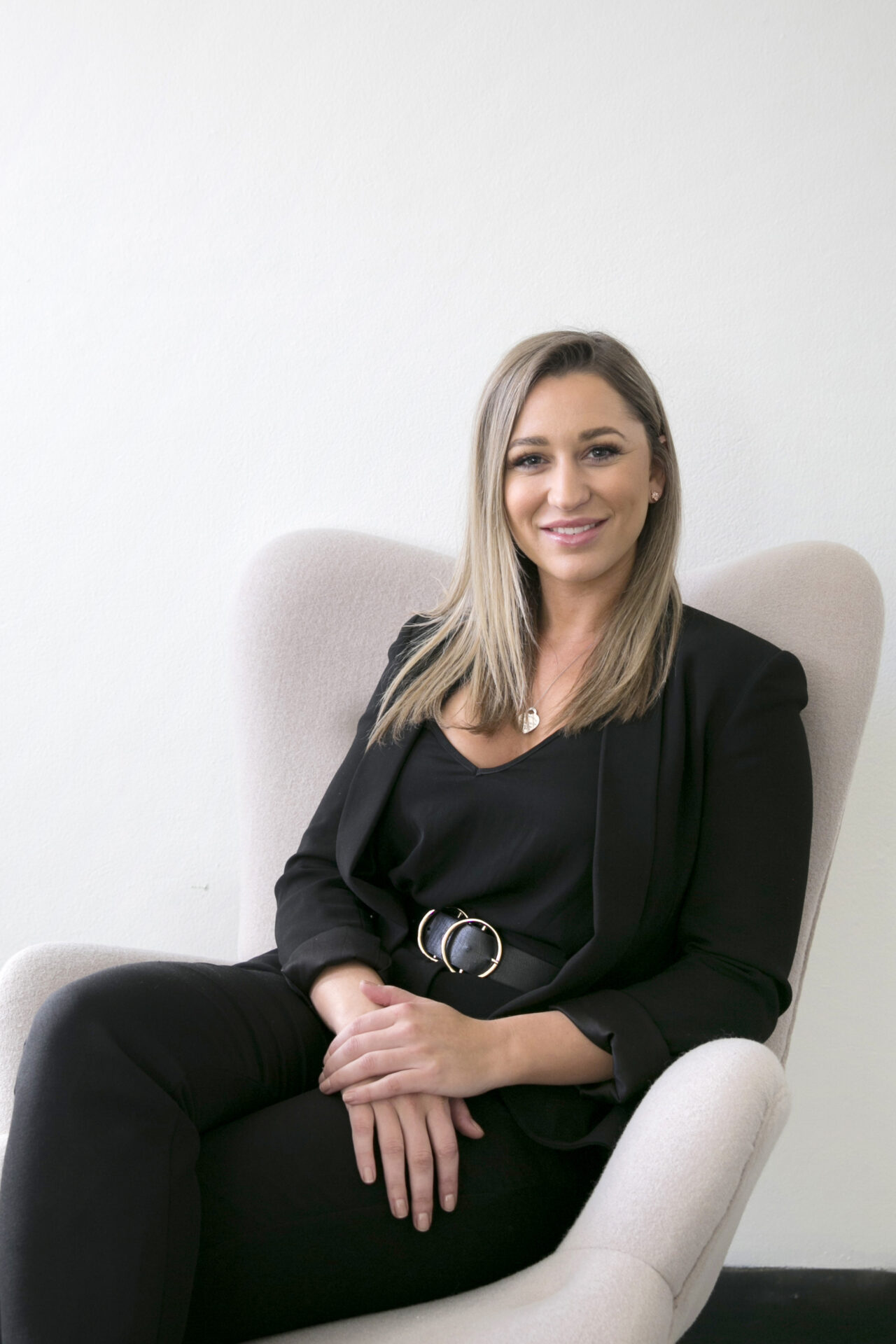 Brianna Borg
Interior Designer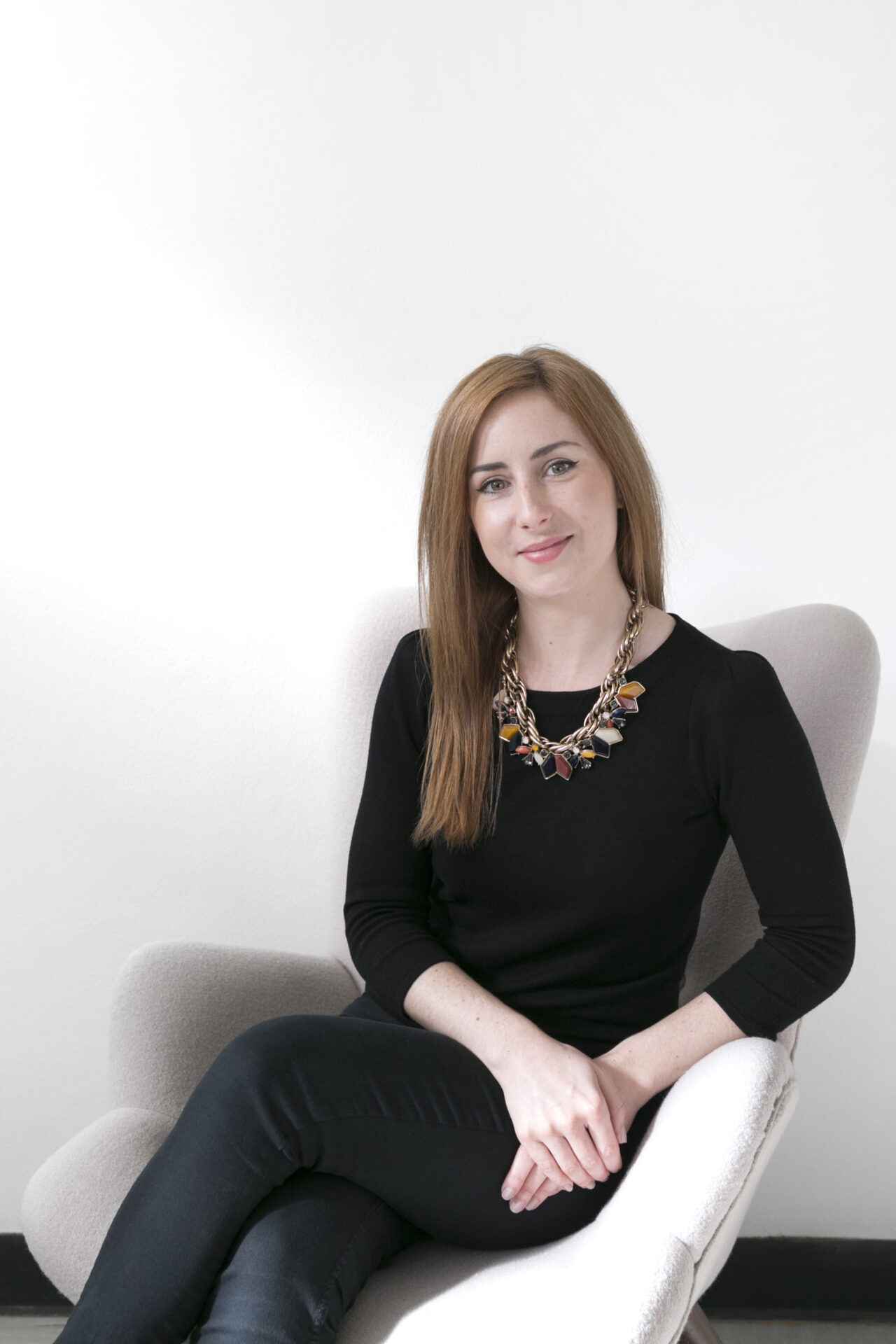 Sarah Simpson
Interior Designer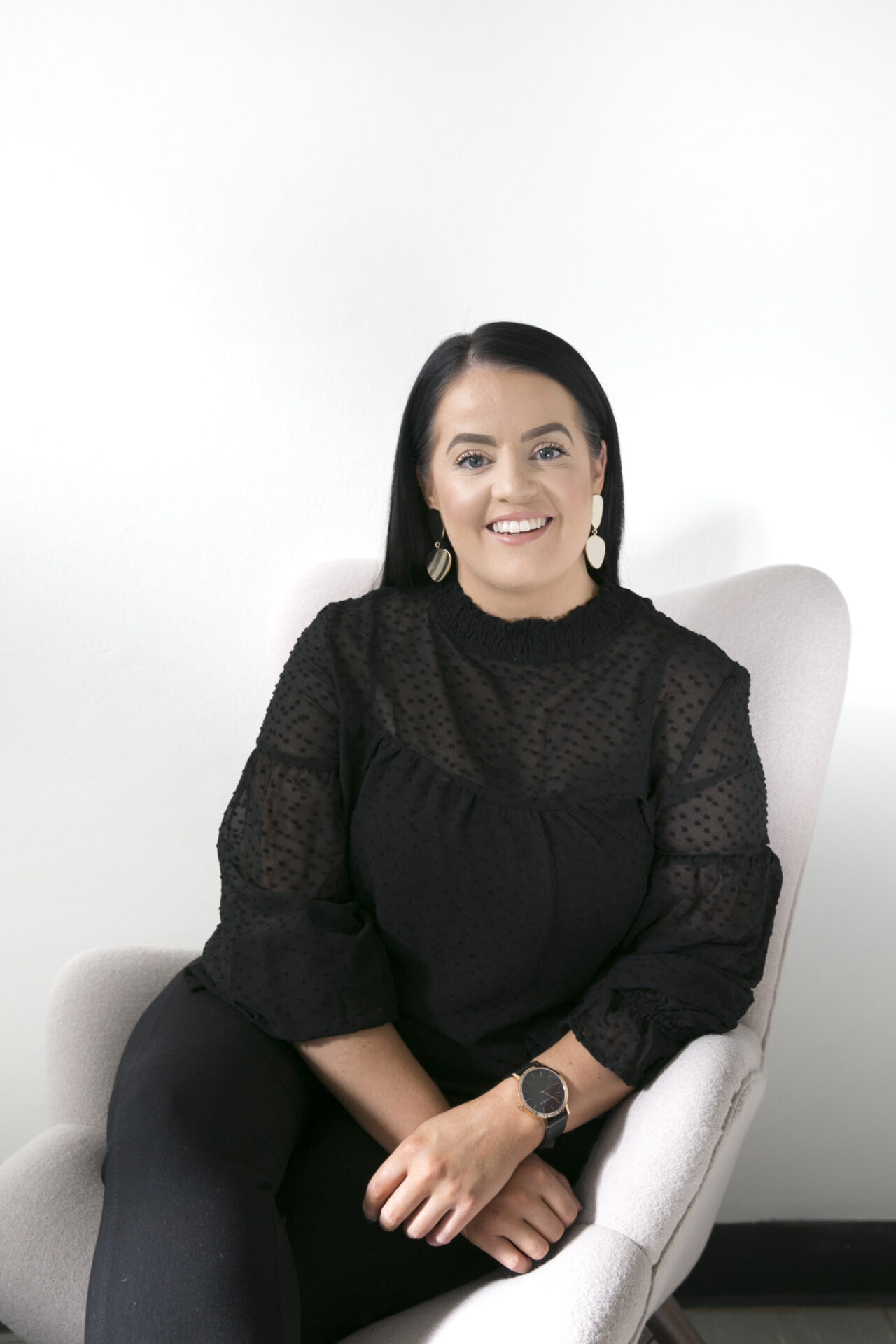 Ashleigh Giles
Interior Designer