Sydney's Favourite Interior Designers & Decorators
At Advantage Interior Design we have a team of expert interior designers and interior decorators who specialise in providing our clients with their dream home environment based on their lifestyle, individual needs and personal aesthetic.
Our interior designers and interior decorators focus on delivering stunning tailored interiors that match our clients' personal and family lifestyles leaving them with a home they truly love to come home to. We work closely together with you to understand your needs and preferences in order to deliver a very personalised service.
Our interior designers and interior decorators are at the forefront of current interior design trends and with their expert eye, we will create a style in your home that will stand the test of time and delight you and your friends and family for years to come.
Our interior designers and interior decorators work with clients who are upscaling or downsizing as well as those who want a complete home refurbishment. No matter the size or budget of the job, our expert interior design team will deliver beautiful, bespoke interiors that echo your personality and lifestyle.
Whether you want a quick face lift for your home, partial styling or total revamp, our talented interior designers and interior decorators will work with you to create a home you'll love to come home to.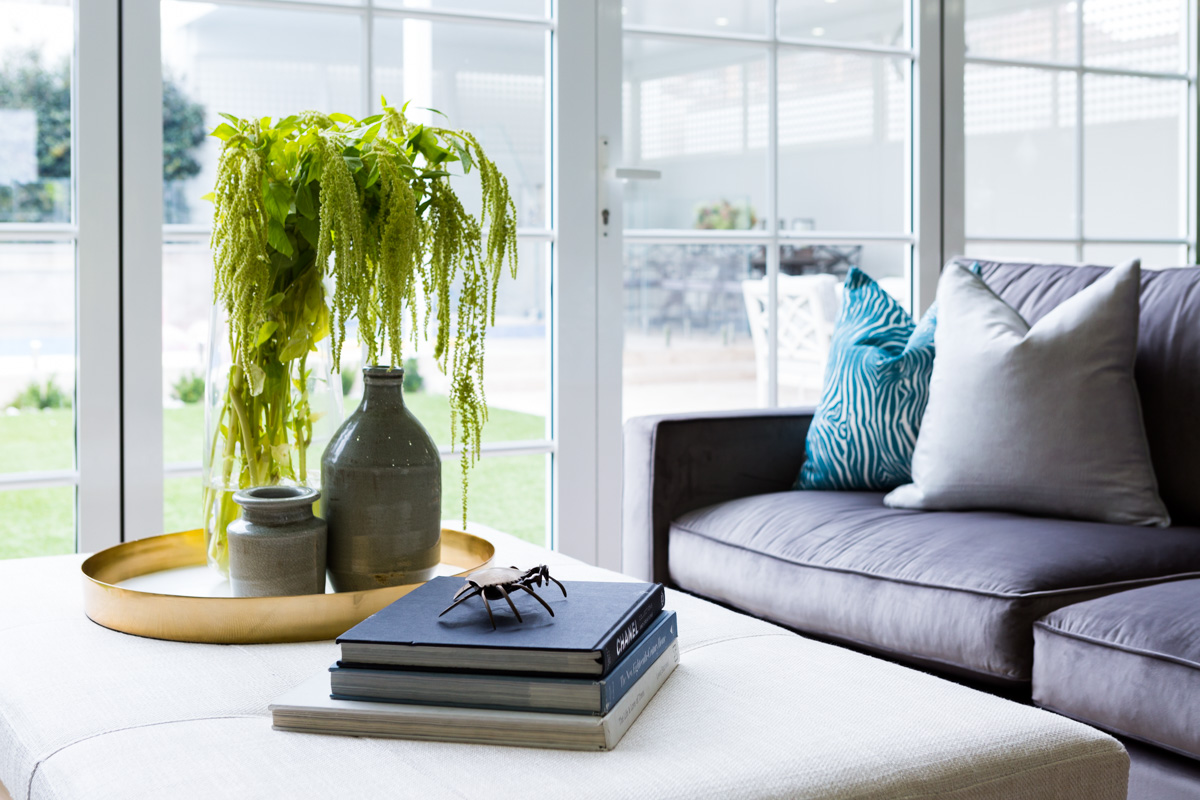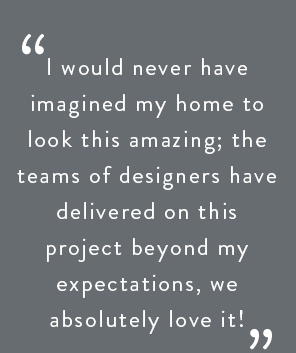 To find out more about how Advantage Interior Design can help transform your home, call us on 02 9310 1611. The interior designers Sydney loves!
Interior Designer and Interior Decorator Services
Development of mood boards and design concepts
Room layout and planning
Selection of finishes and materials
Furniture, soft furnishings, rugs and lighting
Accessories and homewares
Customised upholstery, soft furnishings and rugs
Sourcing of fine art, decorative art and framing
Design and selection of window coverings
How we work with you
One of our senior interior designers will talk to you over the phone to discuss your needs and what you are hoping to achieve overall. We will then meet you in your home for an initial consultation and take a comprehensive design brief, room by room, to get a clear scope of the project. We will also discuss your budget and give you some indication of what your particular project may cost based on your home size and the standard of furniture and finishes you want.
You'll be presented with a detailed design brief and proposal and cost estimates for your review. Once we have your go ahead design concepts will  be developed room by room and presented using moodboards, floor plans and samples of fabrics and finishes so you have a clear picture of exactly how each room will look.
We then source and select every element of your design scheme including furniture, soft furnishings, lighting, rugs, art and accessories, in keeping with the project budget and timing.
You'll benefit from our years of industry experience working with a wide range of local and international furniture and home furnishing suppliers and manufacturers.
This means we can offer clients a huge variety of furnishing options, from affordable to high-end, many of which are not available to buy retail. We also work with suppliers to custom make items for a truly bespoke service.
To complete the project all orders and delivery logistics will be managed for you, including onsite installation, furniture assembly, picture hanging and styling – we even take away all the packaging! This alone will save you hours of your valuable time and spare you the headaches normally associated with waiting for contractors or deliveries.
All you need to do is sit back, relax and enjoy the service and your newly designed home.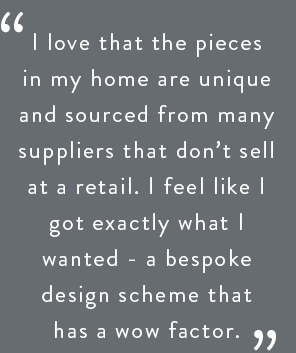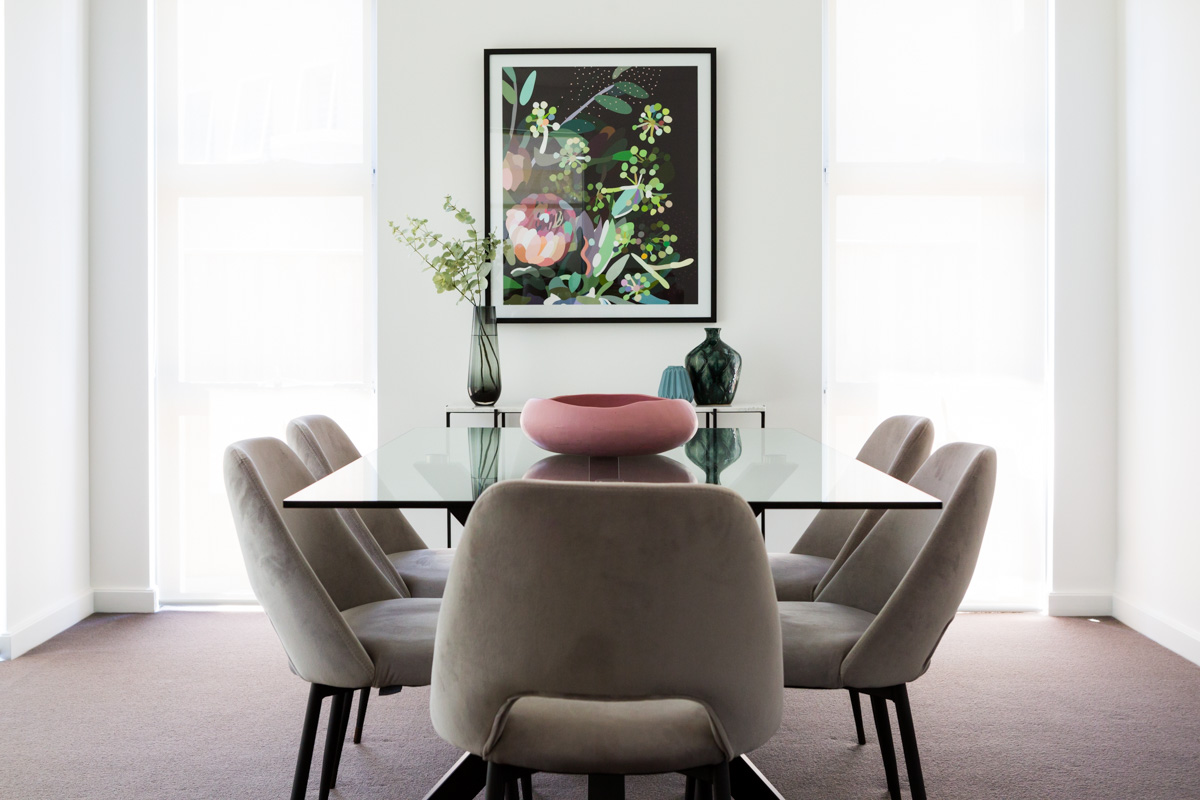 To find out more about how our interior designers can help transform your home, call us on 02 9310 1611. The interior designers Sydney loves!