Advantage interior design agent referral offer
A Merivale night out on us!
Opt in below to participate in our agent referral program.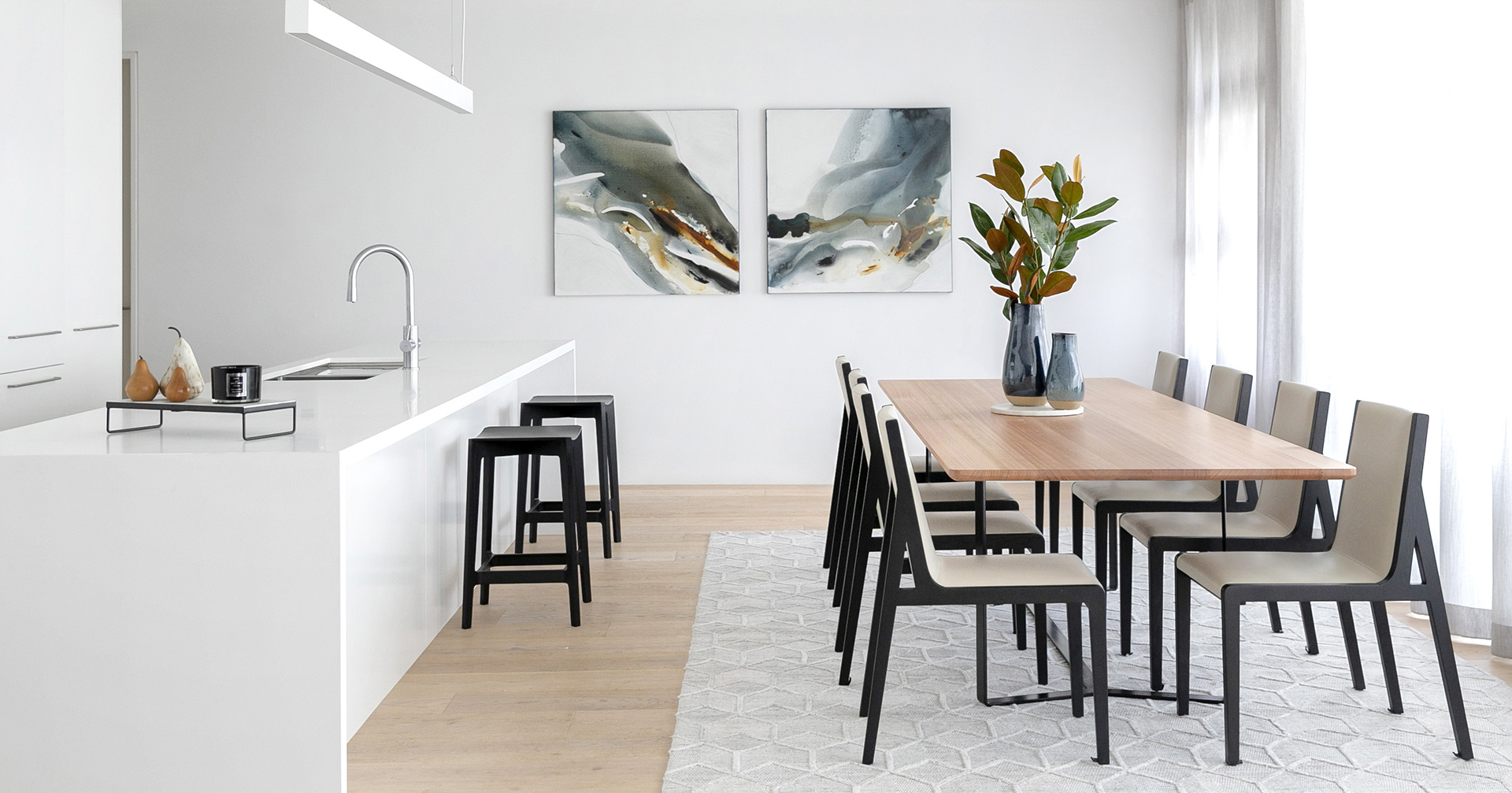 Agent referral offer*
---
MERIVALE
VOUCHER
---
VALUED AT $500
Advantage Interior Design Agent Referral Offer – Terms & Conditions
*This Advantage Interior Design Agent Referral Program is offered subject to the terms and conditions set out below.
Who is eligible?
Participation is only available to real estate agent professionals, who are residents of Australia and aged 18 years or older.
How to participate
1. Enter your details above and select the "Opt Me In" button in order to participate
2. Entrants must refer interior design jobs to the Advantage Interior Design team that have a minimum total value of $20,000.
3. Each referral that becomes a successful project is eligible for one $500 voucher; the more referrals the more vouchers.
4. This offer is available for 6 months and expires 30 June 2020.
The offer
• The offer is a Merivale gift voucher to the value of $500.
• The Merivale gift voucher cannot be redeemed or exchanged for cash or any other form of voucher.
For further information about our promotion and Interior Design services please contact: [email protected] or 02 9310 1611.